About
MagicWalls is a family business.
Nancy Chapple and Jens Paape have been working in and with collaborative environments for some twenty years. With this joint background and the designing skills of Jens as an engineer we have been able to develop a portfolio of collaborative furniture that fulfils the needs of today's flexible and interactive ways of working.
As a small business we care about our products and our customers. We are proud to offer friendly personal contact and individual consulting about the right solution for your requirements—be they standard or tailored.
Our offerings are not limited to whiteboards and accessories.
In five locations around the world, we rent out equipment for mobile events.
And with our consulting capability we support you with the design, planning and realization of your own collaborative workspace.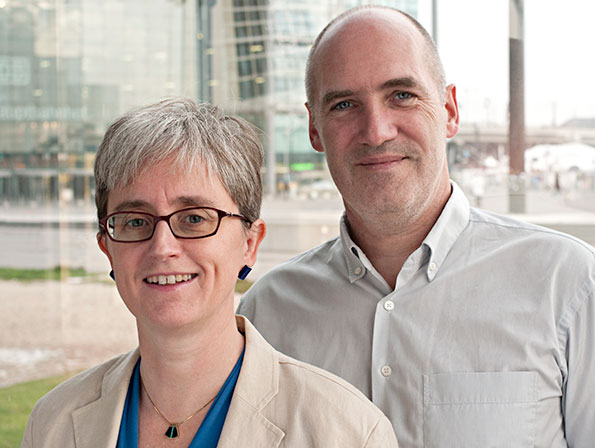 Quality & Environment
Aesthetic design and sustainability combined with hands-on solutions that enable easy set-up and transport are the distinguishing features of all our products.
We use only the finest materials, like a top-quality porcelain steel surface that even after years leaves no shadows or ghost pictures after cleaning, the best quality wood for the frame, and stainless steel for the wheelsets.
We work in close cooperation with local companies and craftsmen to ensure each individual component is produced in the best quality.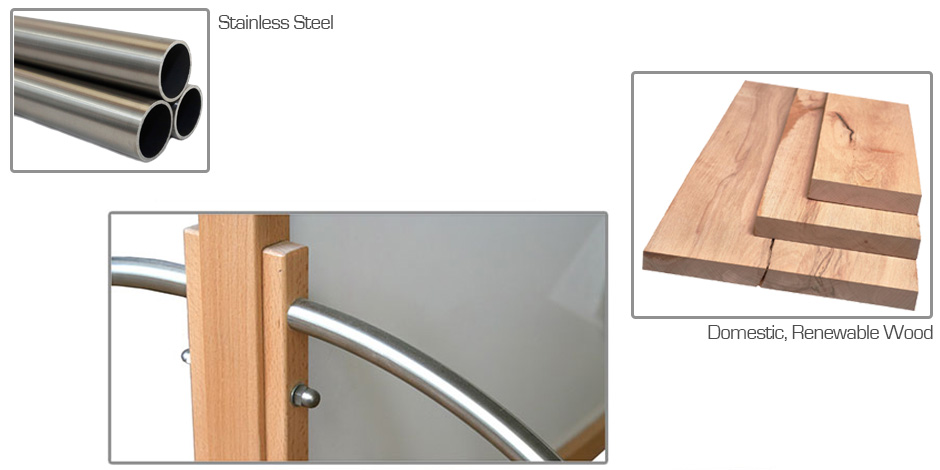 For each order we track every step of the production chain to ensure that the final product is flawless. This enables us to give you a 5-year warranty on your furniture.
All our products are manufactured and assembled completely in Germany.
We really do care about the environment. This means that we source our materials carefully from sustainable, renewable sources.
We avoid waste and pollution. Together with our partners we ensure high production and safety standards as well as fair wages.
Pricing
Please download our current pricelist below.
All prices are for orientation only and are subject to change.
Please always request a quote.
Prices are for standard-sized walls with beech frames. Shipping is not included.
Non-standard sizes, other kinds of woods or coating will be calculated on an individual basis.
Discounts are available for large orders.
We can also provide completely tailored solutions for your workwalls, as well as personal consultation for complete environments.

download pricelist